Grow Your Business Safely With High-Quality Cyber Security Services
Be one step ahead of cyber threats.
Get Quote
We are a young and talented cyber security company, based in Cluj, Romania. We like to spend our days bug hunting and exploring new challenges that come our way.
We work towards a more secure digital business world and we focus on helping our clients develop efficient security measures for their businesses.
We create customized bespoke security solutions by combining our experience, industry knowledge and creativity with strategies and tools recommended by the cyber security community.

Penetration Testing
We simulate real-life cyber attacks against your applications and systems, just like a regular hacker would do but in a safe manner. Then we identify the vulnerabilities that an attacker could exploit in your systems and help you to fix them.
Read More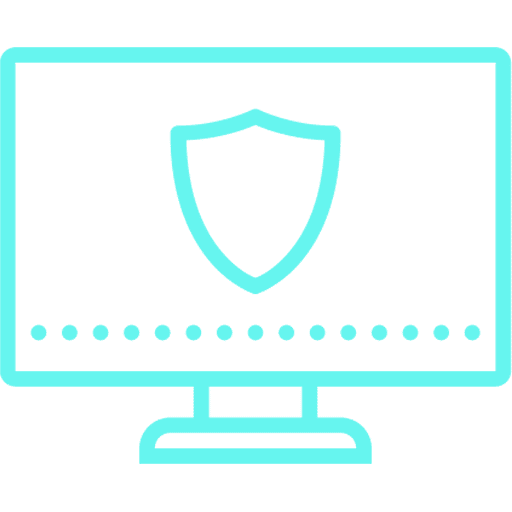 Vulnerability Assessment
We discover known security vulnerabilities and exploits which affect your systems. This testing process also involves automated tools that facilitate the uncovering of as many security issues as possible.
Read More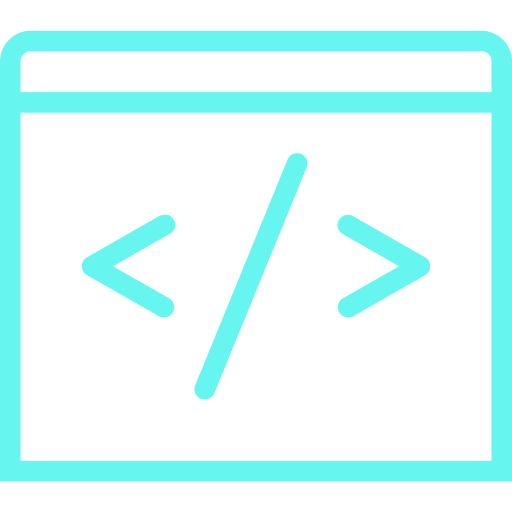 Secure Code Review
Security bugs, errors or bypasses of security controls can be identified after a rigorous review of the source code. The goal of this process is to find all the blind spots which can be detected only after manual inspection.
Read More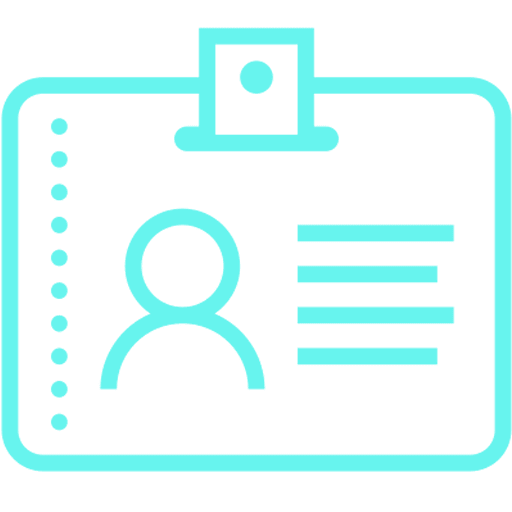 Phishing Exercise
Phishing is one of the most lucrative social engineering methods used by cyber criminals in order to trick people into giving sensitive information that can compromise their security. That's why we make sure to thoroughly test your company by simulating phishing campaigns. 
Read More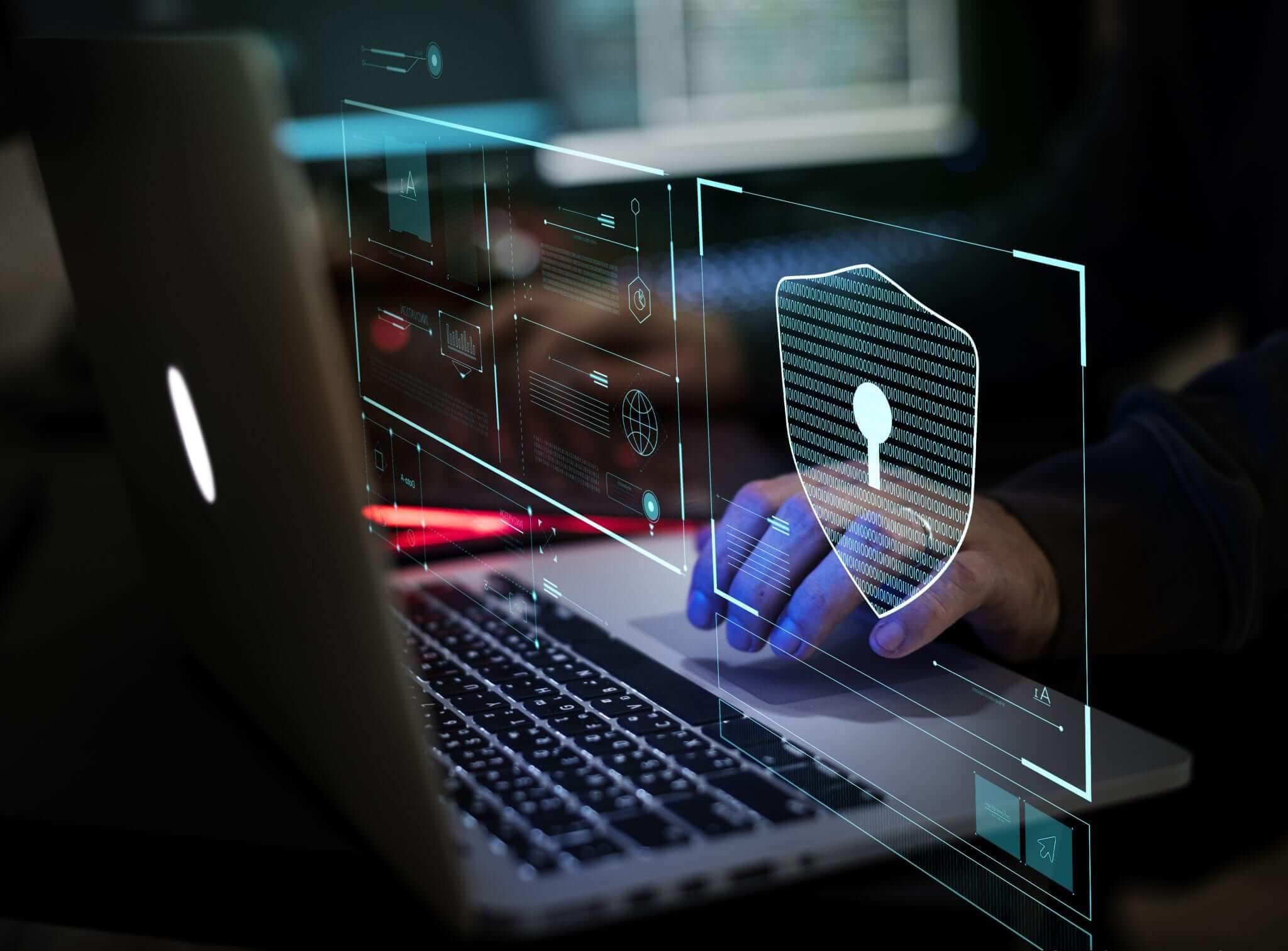 When do you need Cyber Security Services
Most of the companies who find out that they had a data breach became aware of this problem too late when probably the attack ended and the stolen information is already available online. It's important to know which of your systems may pose the most interest for a cybercriminal because they will be probably targeted first.
Although we recommend you have at least one penetration testing per year for your most valuable assets and applications, there are various situations when you may need a security overview right away:
Before launching a new product or upgrading it to a new version.

T

he cost of fixing a security vulnerability in the pre-deployment phase is much lower compared to one fixed in an already released version.

Immediately after a new vulnerability or a 0-day exploit shows up.

 We constantly watch the cybersecurity landscape and keep track of any new potential threat so that the time elapsed from when a new security flaw is discovered to the moment when the vulnerable systems are patched is reduced.

After the implementation of new security measures, policies, and procedures to verify that they give you the expected output.

 The process of implementing any security control is a cumbersome, long-lasting one, and will inevitably need to be updated over time, as new cyber threats are discovered. This is the main reason why any method to bypass security controls have to be discovered and fixed before the attackers do.
After purchasing new products or solutions and integrating them into the business logic. 

E

very time your systems are updated with new services or 3-rd party software you have to be sure that they don't have any vulnerabilities that may put your business at risk.

In order to meet data security regulations and avoid fines.

P

rocessing data collected from users – even if we talk about health records, financing information or other PII – has to be done in a protected and secure manner. Information security standards like PCI DSS or HIPAA constrain companies to have external security audits to validate their security controls.

Anytime you want to have a clear overview of the general level of security of your systems.
"

The main cause of data breaches are malicious or criminal attacks — and they are responsible for 48 percent of all data breaches.

"
(IBM)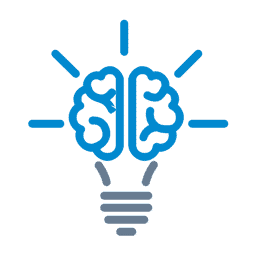 A creative approach taken from the hacker's mindset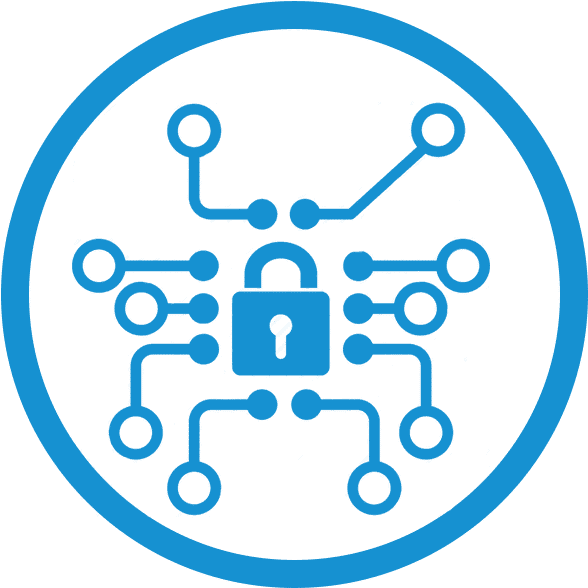 The latest technologies, techniques and tools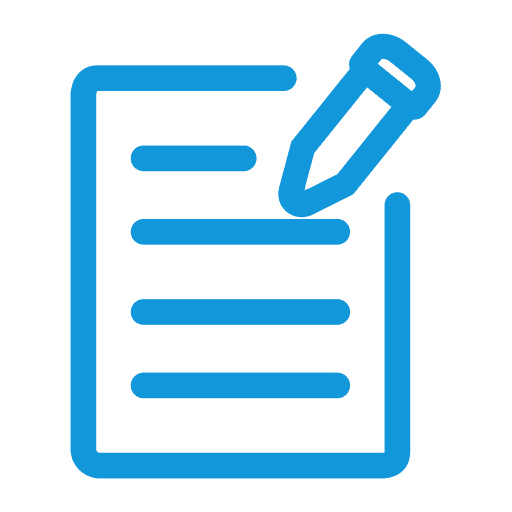 Complete testing plans based on the systems tested and customer needs
We like to help companies from all over the world by reporting security vulnerabilities.
Here you can read about some of our latest findings: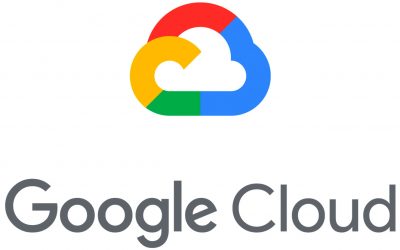 In today's post, we will talk with you about an interesting security vulnerability that we've found in the new Google Cloud Blog platform. By analysing the source code of the application we identified a hidden vulnerable functionality that could endanger the security of the web application.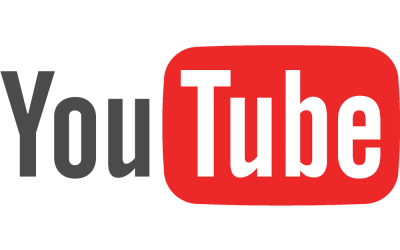 This article will be about two vulnerabilities that we've found in YouTube web application, more exactly in the Studio platform. YouTube Studio is a new dashboard created by Google for the content creators which makes their lives easier and speeds up the process of editing and publishing videos. However, we found a way of compromising every YouTube video in just a few seconds.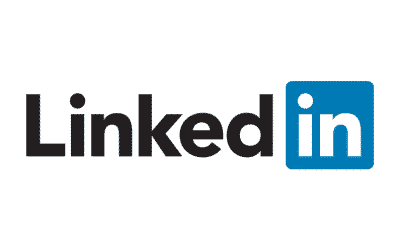 LinkedIn "allows members to write, edit, and distribute articles" on its platform and anyone can do that easily, in just a few clicks. You can basically customize everything you want in your article and also you can embed resources like images, videos or slides. From all of these, the image upload feature caught our attention, as you will see below.