BE ONE STEP AHEAD OF CYBER THREATS
What is

 Penetration Testing
We plan and simulate real-life cyber attacks against your networks and systems. Then, in a safe manner, we identify security vulnerabilities and help you remediate them.

WEB APPLICATION PENTESTING
Web applications make up the largest percentage of digital products on the market. All the functionalities integrated into your applications that take input data coming from the user may hide unknown vulnerabilities. We help you discover and remediate these security issues.

INTERNAL NETWORK PENTESTING
The main goal for Internal Pentesting is to point out the security vulnerabilities which exist in your internal network and result from systems misconfigurations, hardware and software flaws, or insecure data flow management.

EXTERNAL NETWORK PENTESTING
In this type of Penetration Testing exercise, we'll map all your current public infrastructure. Also, by using a combination of automated tools and a manual approach, we'll uncover and assess security vulnerabilities affecting your systems.

CLOUD INFRASTRUCTURE PENTESTING
This security assessment is focused on your cloud infrastructure and checks your organization's configurations on the AWS (Amazon Web Services), GCP (Google Cloud Platform), and Microsoft Azure platforms.

MOBILE APPLICATION PENTESTING
Mobile applications, although most often carefully developed, may introduce a number of vulnerabilities that could endanger the confidentiality, availability, and accessibility of your software and user data. 

API/WEB SERVICES PENTESTING
This type of Pentesting is focused on analyzing the functions, methods, and data your systems expose through APIs and web services. Access-control vulnerabilities and the lack of rate-limiting mechanisms are frequently exploited by attackers.
A stand-alone Penetration Testing Assessment will greatly benefit your company. However, you can get a full 360
° 

Security Audit through the following additional services:
Vulnerability Assessment
We try to discover any known security vulnerabilities and exploits that currently affect your systems. This testing process also involves automated tools that facilitate the uncovering of as many security issues as possible. Read More
Secure Code Review
We identify security bugs, errors or bypasses of security controls by doing a rigorous review of the source code. The goal of this process is to find all the blind spots that can be detected only through manual inspection. Read More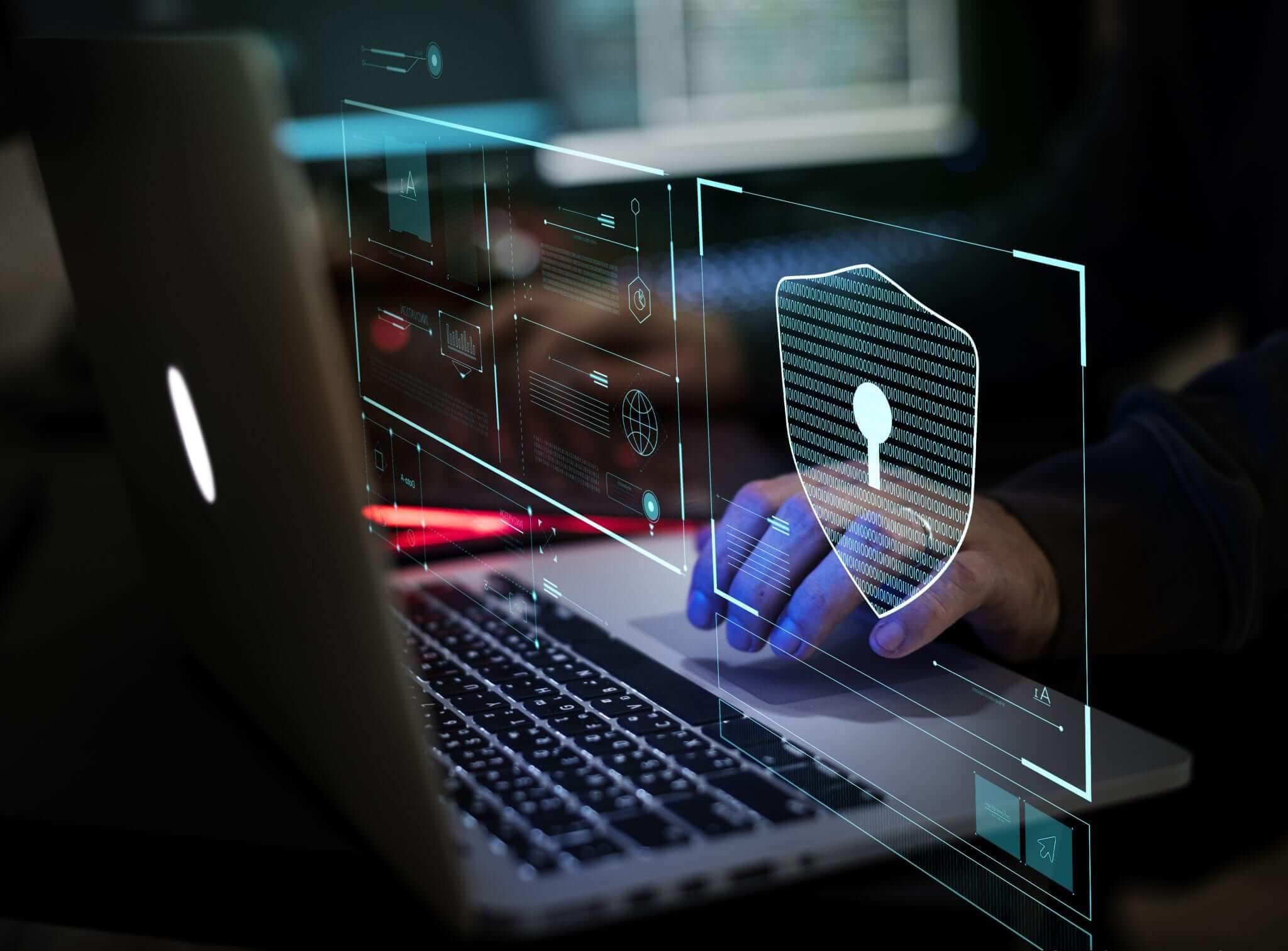 When you need

Penetration Testing 
→ Before launching a new product or upgrading it to the last version 
→ Immediately after a new vulnerability or a 0-day exploit shows up
→ After the implementation of new security measures, policies, and procedures to verify that they give you the expected output
→ After purchasing new products or solutions and integrating them into the business logic
→ In order to meet data security regulations and avoid fines
→ Anytime you want to have a clear overview of the general level of security of your systems
Penetration Testing Key Benefits
Obtain a general overview of your company's security posture
Develop a proactive defense mechanism for finding vulnerabilities
Lower the risk of data breaches and better protect your users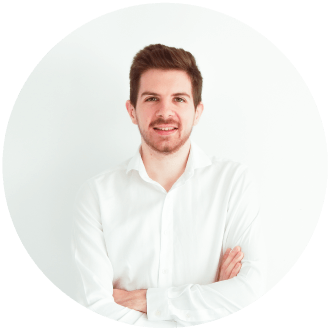 I've been working in cyber security as a white hacker for 8 years now. During this time, I've been actively collaborating with numerous worldwide companies such as Google, Facebook, PayPal, UBER, Bitdefender, Microsoft , and the list can go on. For me, finding a new security issue in a critical infrastructure can be compared with taking on a new challenge. Although, initially, discovering at least one important security bug for every big IT company in the world was one of my dreams, it slowly became my mantra.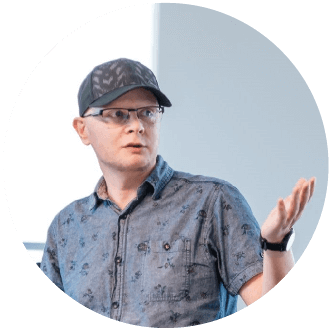 What I've learned while managing network systems and performing security audits on various types of devices is that security is a must. Also, I greatly value the knowledge I gained by using specialized software security solutions as it helps me perform accurate in-depth analyzes and assessments. I believe there are many areas where network vulnerabilities may be uncovered, and working together with companies to catch the loose bytes represents a great long-term defense strategy.
"

The main cause of data breaches are malicious or criminal attacks — and they are responsible for 48 percent of all data breaches.

"
(IBM)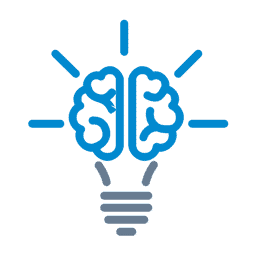 A creative approach taken from the hacker's mindset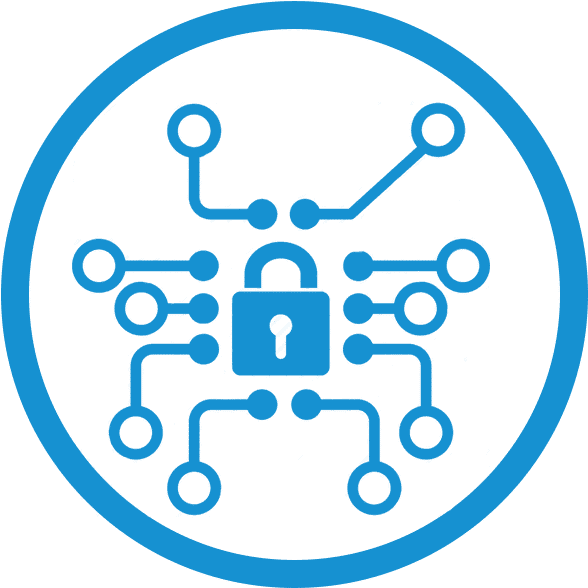 The latest technologies, techniques and tools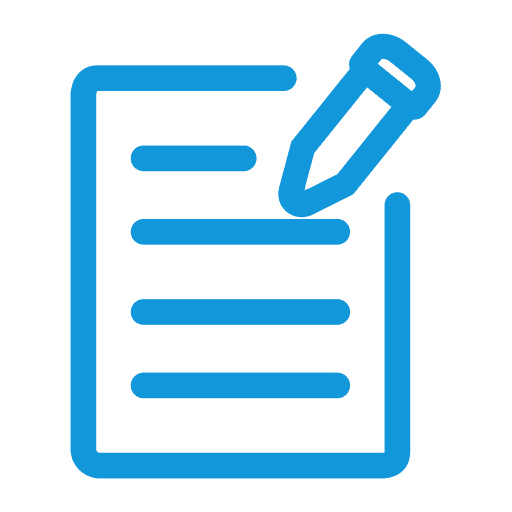 Complete testing plans based on the systems tested and customer needs
Security vulnerabilities may exist in every infrastructure and it's important to detect them as early as possible.
Learn more about the most recent vulnerabilities we've discovered: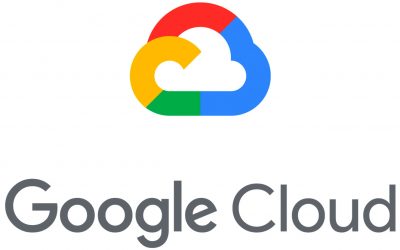 In today's post, we will talk with you about an interesting security vulnerability that we've found in the new Google Cloud Blog platform. By analysing the source code of the application we identified a hidden vulnerable functionality that could endanger the security of the web application.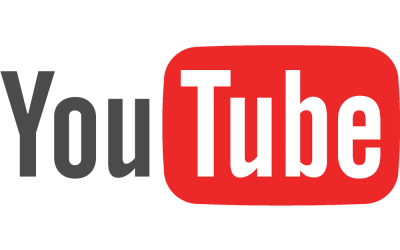 This article will be about two vulnerabilities that we've found in YouTube web application, more exactly in the Studio platform. YouTube Studio is a new dashboard created by Google for the content creators which makes their lives easier and speeds up the process of editing and publishing videos. However, we found a way of compromising every YouTube video in just a few seconds.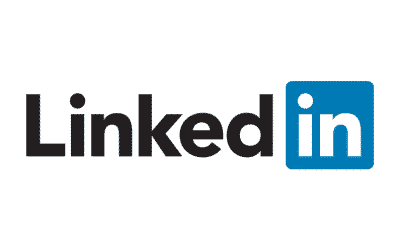 LinkedIn "allows members to write, edit, and distribute articles" on its platform and anyone can do that easily, in just a few clicks. You can basically customize everything you want in your article and also you can embed resources like images, videos or slides. From all of these, the image upload feature caught our attention, as you will see below.