Password Protected
To view this protected post, enter the password below: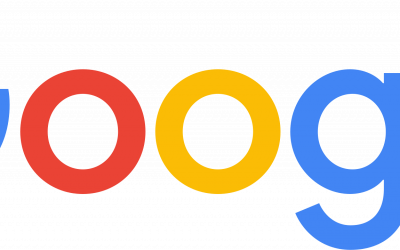 Hello there. In this blog post, I will tell you how I've managed to read arbitrary files from the Google servers by finding/exploiting a Local-File-Inclusion vulnerability. This flaw was found in one of the Google products, Google Feedburner, and was fastly...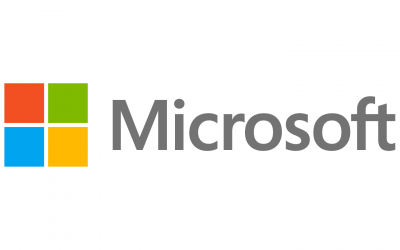 In this article, I want to talk about one of the vulnerabilities that I found during one of my security researches, namely a Stored XSS(Cross-Site-Scripting) flaw in Microsoft OAuth Interface. My experience as a researcher with this company started several years ago...